Health Tip: When to See a Doctor for a Knee Injury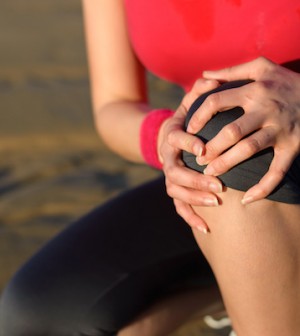 Injuries to the knee — the body's largest joint — lead to more than 19 million visits to the doctor each year, the American Academy of Orthopaedic Surgeons says.
While not all knee injuries are serious, the academy says these warning signs should prompt a trip to the doctor:
Your knee made a popping sound and feels like it "gave out" when you hurt it.
You have significant pain in the knee.
You are unable to move the knee.
You limp when you walk.
Your knee is swollen.
Source: HealthDay
​