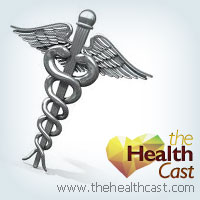 (HealthDay News) — Wearing a cast can be uncomfortable, and the wait for your injury to heal can seem long.
The American Academy of Family Physicians offers these suggestions to help you stay comfortable:
Prop up the injured limb so it is above the level of your heart.
While you rest, wiggle your toes or fingers.
To ease pain, ice the injury for up to 30 minutes. Make sure the ice doesn't get the cast wet or actually touch the skin.
Check with your doctor if you think you need pain medication.