Clogged Arteries Might Raise Risk of Dementia, Experts Warn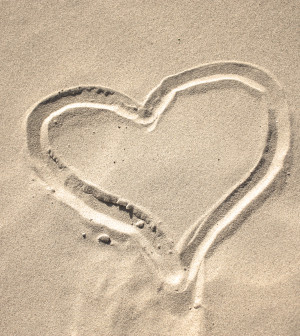 THURSDAY, July 21Experts are warning that clogged arteries can do more than contribute to heart disease. They can also affect blood flow to the brain and cause dementia.
Signs of dementia include problems with thinking, reasoning and memory, a group of symptoms commonly called "cognitive impairment," according to information in a news release from the American Heart Association/American Stroke Association. The organizations published a new scientific statement on the topic in the July 21 online edition of the journal Stroke.
"We have learned that cerebrovascular disease and Alzheimer's disease may work together to cause cognitive impairment and the mixed disorder may be the most common type of dementia in older persons," Dr. Philip B. Gorelick, who helped write the new scientific statement, said in the news release. He is director of the Center for Stroke Research at the University of Illinois College of Medicine at Chicago.
Gorelick suggested that people may be able to reduce the risk of dementia by taking the same steps they would take to lower their risk of heart disease and stroke, including eating a healthy diet, maintaining a healthy weight and engaging in physical activity.
"Generally speaking, what is good for the heart is good for the brain," Gorelick said. "Although it is not definitely proven yet, treatment or prevention of major risk factors for stroke and heart disease may prove to also preserve cognitive function with age."
Some other steps people can take that might help reduce their risk of dementia include quitting smoking and controlling other factors such as high blood pressure, high cholesterol and abnormal blood sugar.
In addition, the authors suggested that screening to identify those at risk for cognitive impairment may help prevent or postpone the onset of dementia. "We encourage clinicians to use screening tools to detect cognitive impairment in their older patients and continue to treat vascular risks according to nationally- or regionally-accepted guidelines," they noted in the news release.
The statement authors also pointed out that dementia affects nearly one-third of those over the age of 80, and results in health costs of more than $40,000 per patient per year in the United States.
The new scientific statement has been endorsed by the American Academy of Neurology and the Alzheimer's Association.
More information
For more about dementia, visit the U.S. National Library of Medicine.
Source: HealthDay
​