Success of Hepatitis C Drugs May Depend on Gene Variant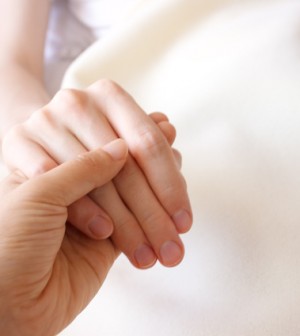 SATURDAY, June 12A genetic variant associated with poor response to treatment for hepatitis C infection has been identified by scientists.
The researchers analyzed the DNA of 1,362 hepatitis C patients and pinpointed the variant in those who failed to respond to treatment. The variant occurs in a gene called IL28B, which encodes for the antiviral cytokine (cell-signaling) interferon lambda.
The study was to be presented Saturday at the annual conference of the European Society of Human Genetics.
Current treatment for hepatitis C includes a combination of an interferon and the antiviral medication ribavirin. Side effects are common and can be so serious that some people have to take time off work.
Identifying hepatitis C patients with this genetic variant could spare them from suffering side effects from a treatment that will provide them with little benefit, said the scientists at the University of Lausanne in Switzerland in a news release from the European Society of Human Genetics.
The research may also help in the development of new treatments, they said.
More information
The American Academy of Family Physicians has more about hepatitis C.
Source: HealthDay
​