No Blood Pressure Benefit Seen With Pine-Bark Extract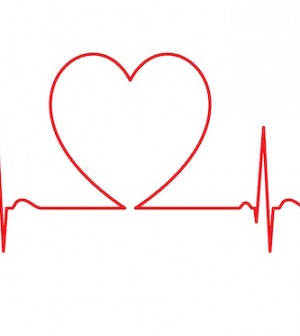 FRIDAY, Oct. 1Pine-bark extract taken as a dietary supplement does not lower blood pressure or prevent other heart disease risk factors, new research shows.
Pine-bark extract is an antioxidant and some previous studies have linked it to reductions in blood pressure. But most of those studies were open-label studies (participants knew they were taking the extract) and didn't include control groups of patients who were given a placebo for comparison, the authors of the new report noted.
This new study was the largest randomized, placebo-controlled clinical trial to date to examine the effects of pine-bark extract on blood pressure and other heart disease risk factors, according to researchers at the Stanford University School of Medicine in Stanford, Calif.
In the study, 130 overweight people who had elevated blood pressure, but weren't taking any medications for it, were randomly assigned to take 200 milligrams per day of pine-bark extract or a placebo. The results were published in the Sept. 27 issue of the journal Archives of Internal Medicine.
Over the 12-week duration of the study, both groups showed little change in blood pressure levels and in other heart disease risk factors, such as cholesterol, blood glucose and body weight, the investigators found.
"We conducted additional analyses to see if there were subgroups of patients who might have received a benefit from the supplement, but none of them did," senior author Dr. Randall Stafford, an associate professor of medicine at the Stanford Prevention Research Center, said in a Stanford news release.
The study did confirm that pine bark was safe for consumption, the researchers said.
More information
The U.S. National Heart, Lung, and Blood Institute offers a guide to lowering high blood pressure.
Source: HealthDay
​