New 'Skin' From Stem Cells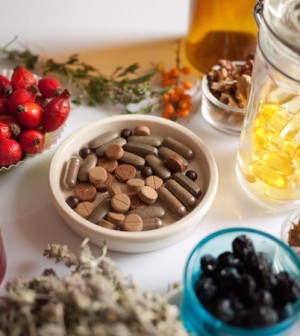 THURSDAY, Nov. 19Embryonic stem cells, which can turn into a variety of cells in the body, can produce temporary skin that could help burn victims while they're waiting for skin grafts, new research from France suggests.
The findings, reported in the Nov. 20 issue of The Lancet, could lead to treatments that build on the existing use of cell therapy to help burn patients recover from injuries.
In existing cell therapy, a person's own skin cells are grown in the laboratory to provide replacement skin. But it takes weeks for the process to occur, and burn patients can suffer from a variety of complications while they wait for skin grafts.
In a new study on mice, stem cells produced skin cells, and the skin grafts appeared to be similar to human skin, the researchers reported.
They wrote that the new skin cells "could have clinical relevance as an unlimited resource for temporary skin replacement in patients with large burns awaiting autologous grafts."
In a commentary, Australian doctors said the finding "takes research into regenerative skin stem cells to the next level."
More information
The U.S. National Institute of General Medical Sciences has more about burns.
Source: HealthDay
​