Gene Therapy Brings New Muscle to Monkeys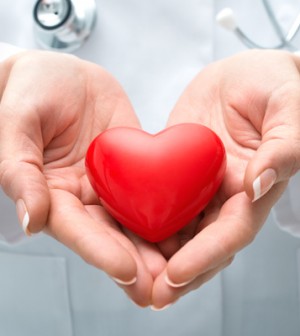 THURSDAY, Nov. 12Researchers are reporting that injections of genes into the leg muscles of monkeys helped the animals gain muscle size and strength without side effects.
The Muscular Dystrophy Association, which funded the research, said the gene-therapy findings, though preliminary, might someday lead to better treatment for people who suffer from muscle loss.
The macaque monkeys were given injections of genes for a protein known as follistatin.
"It's exciting to see profound improvement in muscle size and strength with no adverse effects on any organs or systems, including the heart," Dr. R. Rodney Howell, chairman of the association's board, said in a news release from the group. "Improvement in treated thigh muscle is noteworthy because the large muscle is so important when people sit, rise from sitting and for mobility."
The report was published Nov. 11 in Science Translational Medicine.
Researchers are trying to boost muscle growth by blocking the protein myostatin. Injecting genes for follistatin appears to be one way of doing that.
There are some caveats, however. For one thing, the monkeys in the study did not have a muscle disease. But the researchers suspect that the gene therapy will still help those who do.
More information
The U.S. National Institute of Neurological Disorders and Stroke has more about muscular dystrophy.
Source: HealthDay
​