Bone Marrow Cancer Patients May Benefit From Drug Combo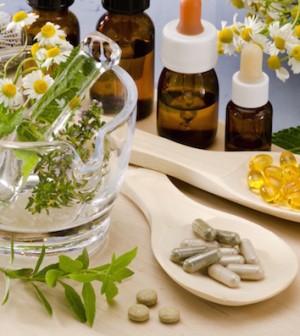 MONDAY, March 29The drugs azacitidine and lenalidomide provide a highly effective combination treatment for bone marrow cancer, according to the results of a new study.
The phase 1 study, which was funded by the U.S. National Institutes of Health, included 18 higher-risk patients, median age 68, with myelodysplastic syndromes (MDS). In people with this cancer (which is similar to leukemia), stem cells fail to mature into healthy red blood cells, white blood cells or platelets. This leads to infection, anemia and bleeding complications.
The patient response rate to the combined drug treatment was 67 percent, and the treatment was well-tolerated. The combined treatment had a better response rate and remission rate than either drug used alone.
This is the first time that two U.S. Food and Drug Administration-approved drugs have been combined for the treatment of MDS. The findings were published online March 29 in the Journal of Clinical Oncology.
"This combination was so successful, it's being incorporated into the next nationwide MDS study, as well as international studies," study author Dr. Mikkael Sekeres, of the Taussig Cancer Institute at the Cleveland Clinic, said in a news release.
About 15,000 people are diagnosed with MDS each year in the United States, and about 60,000 are living with the disease. MDS primarily affects older adults.
More information
The American Cancer Society has more about myelodysplastic syndromes.
Source: HealthDay
​