Living Near Equator May Boost Your Risk for Allergy, Asthma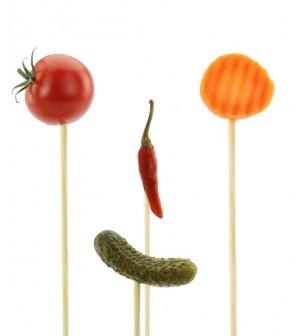 MONDAY, Feb. 4People who live close to the equator may be more likely to have allergies and asthma than those in other parts of the world, a new study suggests.
This increased risk appears to be related to exposure to ultraviolet-B rays in sunlight, according to the authors of the report published in the February issue of Annals of Allergy, Asthma & Immunology.
"UV-B rays exposure is higher for people living in areas closer to the equator," study lead author Vicka Oktaria said in a news release from the American College of Allergy, Asthma and Immunology (ACAAI). "This increase in UV-B may be linked to vitamin D, which is thought to modify the immune system. These modifications can lead to an elevated risk of developing allergy and asthma."
Previous research has shown that climate, housing, and social and cultural variations among people living in different latitudes can affect their levels of exposure to airborne allergens.
This study is one of the first to examine how geographic location and UV-B exposure can affect allergy and asthma risk, according to the news release. However, while the study found an association between UV-B exposure near the equator and a raised risk of allergies and asthma, it did not prove a cause-and-effect relationship.
"Allergies and asthma are serious diseases that can be life-threatening if not diagnosed and treated properly," Dr. Richard Weber, president of the ACAAI, said in the news release. "Both conditions can be more than bothersome for people, no matter their geographic location, and can last year-round."
It's estimated that 75 percent to 85 percent of people with asthma also have an allergy, according to the ACAAI.
More information
The U.S. National Heart, Lung, and Blood Institute has more about asthma.
Source: HealthDay
​