Black Children May Be More Prone to Peanut Allergy, Study Finds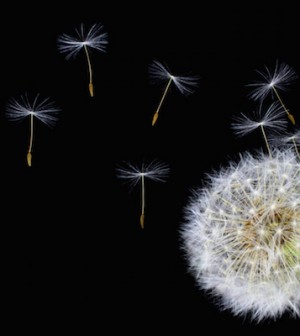 THURSDAY, Sept. 8Black children may be more likely to develop peanut allergy, a new study suggests.
U.S. researchers examined the genetic profiles of more than 1,100 urban children of different races, averaging around 3 years of age, and found that black children were more likely to have allergic antibodies to food allergens.
The study also found that African ancestry was linked with levels of allergic antibodies to peanut typically associated with clinical peanut allergies.
"National studies show there are higher rates of allergic antibodies to food in African American individuals," study leader Dr. Rajesh Kumar, an associate professor of pediatrics at Northwestern University Feinberg School of Medicine and a pediatric allergist at Children's Memorial Hospital, said in a hospital news release.
"We found similar results but we also found that an individual's genetic ancestry (the proportion of one's ancestors which came from each continental group determined by genetic analysis) increased the risk of a person having allergic antibodies to peanut above a level which is often associated with peanut allergy," Kumar explained.
The study appears in the October issue of the journal Pediatrics.
"The study underlines the need for continued follow up, especially in exploring environmental and genetic factors so we can answer 'why' there this association of peanut allergy with African ancestry," Kumar said. "Further rigorous research is needed to study the genetic and environmental factors which influence the rates of food allergy in U.S. urban populations."
More information
The U.S. National Institute of Allergy and Infectious Diseases has more about food allergy.
Source: HealthDay
​