Allegra Approved for Over-the-Counter Sale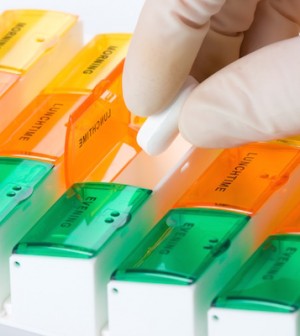 TUESDAY, Jan. 25Sanofi-Aventis' prescription non-drowsy antihistamine, Allegra (fexofenadine), has been approved by the U.S. Food and Drug Administration for over-the-counter sale, the company said Tuesday.
The drug will be available in its original prescription strengths starting in March for people two years and older, according to a news release from Sanofi and its U.S. consumer division, Chattem Inc. A version that combines Allegra with a decongestant, Allegra-D, will be available at the same time for people 12 and older without a prescription at the pharmacy counter, the companies said.
More than 40 million Americans have indoor or outdoor allergies, the drug makers said.
More information
To learn more about this drug, visit the U.S. National Library of Medicine.
Source: HealthDay
​