Substance Abuse in Mexican Americans Differs by Gender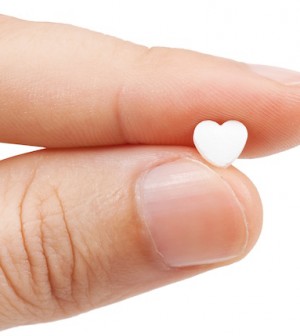 WEDNESDAY, May 5Mexican-American women and men have marked differences in substance abuse patterns, according to a new U.S. study.
Researchers analyzed 2007 data from substance abuse treatment facilities nationwide and found that the primary substance of abuse among male Mexican Americans admitted for treatment was alcohol (40.1 percent), while methamphetamine use was the primary reason Mexican American women were admitted for treatment (33.5 percent).
Among the other findings in this Mexican American population:
72.5 percent admitted for substance abuse treatment were males.
Co-occurring mental health and substance abuse disorders were more common among women (10.9 percent) than men (6.8 percent).
Men were more likely than women to have been referred for substance abuse treatment by the criminal justice system — 52.8 percent versus 38.3 percent, respectively.
Patients referred to treatment by community organizations were more likely to be female (21.6 percent) than male (2.5 percent).
Most of those admitted for treatment began using their primary substance of abuse before they were 18 years of age, including 60.7 percent of men and 56.1 percent of women.
The study, released May 5, was funded by the U.S. Substance Abuse and Mental Health Services Administration.
"Although patterns of substance abuse may vary somewhat among different groups and cultures within our nation, all segments of American society need help with this enormous public health problem," Pamela S. Hyde, SAMHSA administrator, said in a news release. "This study and others like it help us understand the characteristics and substance use behaviors among various populations entering treatment and can be used to develop more culturally sensitive and gender-specific prevention and treatment programs."
More information
SAMHSA has more about alcohol and drug abuse.
Source: HealthDay
​