Study Supports Shorter Wait Time for Alcoholics Seeking Liver Transplant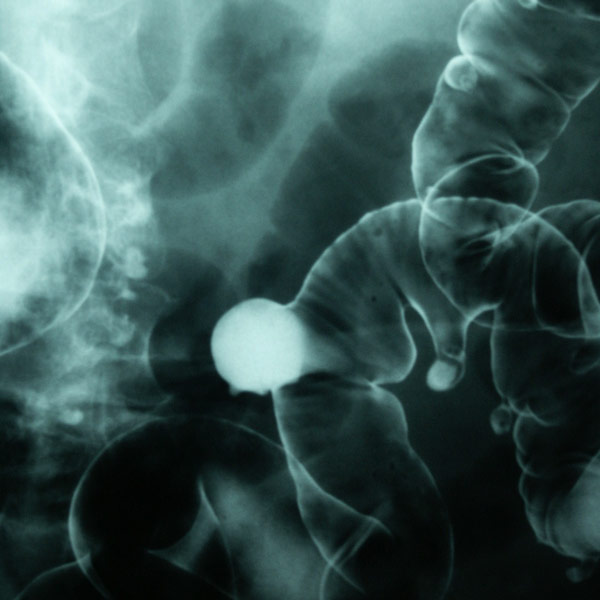 WEDNESDAY, Nov. 9 (HealthDay News) — Right now, alcoholics with seriously compromised livers are typically subject to a mandatory six-month "dry-out" period before they can receive a transplant.
Unfortunately, many of the sickest of these patients fail to survive that long. However, a new study finds that earlier transplants can dramatically improve survival odds in those whose condition hasn't responded to medication.
French researchers found that 77 percent of recovering alcoholics given transplants an average of 13 days after suffering a first bout of severe alcoholic hepatitis were still alive six months after surgery, compared with 23 percent of similar patients who didn't receive early transplants.
The 26 selected patients — who comprised less than 3 percent of all liver transplants at seven health care centers during the study period — had supportive family members and a commitment to quit drinking, factors considered vital for their potential recovery.
The study is published in the Nov. 10 issue of the New England Journal of Medicine.
The practice of offering liver transplants to alcoholic patients is admittedly controversial, health experts said, because of the scarcity of donor organs and the sense that those who ruin their health from drinking are somehow "less deserving" of help.
"The six-month rule is fair, but not an optimal way of deciding who the best candidates [for liver transplantation] are," said Dr. Robert S. Brown Jr., chief of the Center for Liver Disease and Transplantation at New York-Presbyterian Hospital/Columbia University Medical Center in New York City.
In an editorial accompanying the study, Brown urged reconsideration of the six-month dry-out rule.
"What we need to do is come up with a better way of determining patients who are not going to get better [with medication] but do well with transplant," added Brown, also a professor of medicine at Columbia University. "I think part of this is that though many people say we accept alcoholism as a disease, we don't really. Most people, and I would say most physicians, still view alcoholism more as a habit."
During the study period, 891 liver transplants were performed at the seven French health-care centers, with 315 done for alcoholic liver disease. Of the 26 early transplants done before the typical six-month waiting period, six patients died shortly after surgery. Three patients resumed drinking alcohol: two after about two years, and one more than three years after transplantation.
Dr. Sander S. Florman, director of the Recanati/Miller Transplantation Institute of Mount Sinai Hospital in New York City, said the six-month transplant rule is based both on medical fact — since the longer an alcoholic goes without drinking, the more likely he or she will continue to abstain — and on a sort of "tough love" for alcoholics that punishes them for their perceived misdeeds.
However, while some patients with liver damage die awaiting transplants because of the rule, that scenario is rare at his hospital, he said. Of all people awaiting liver transplants, about 10 percent die before a match is found.
"We really try to stick to six months … you kind of have to draw a line in the sand. We rarely make an exception to this and it has to be something incredibly compelling and extenuating," Florman said. "There are 18,000 people waiting for liver transplants, and will only be about 7,000 donors this year … so you have to be a little rigid and harsh on this one."
"Some people still ask why we're transplanting alcoholics," he added. "Yes, it's true, there are people who have done this to themselves, but people deserve a second chance."
In a related study, also in the Nov. 10 issue of the New England Journal of Medicine, researchers led by Dr. Jean-Louis Dupas of Amiens University Hospital, in France, found that combining steroids with a type of medication that combats acetaminophen overdose — a common cause of liver damage — did not improve longer-term survival in alcoholics with severe liver damage compared to those receiving steroids alone.
More information
There's more on liver transplant at the American Liver Foundation.
Source: HealthDay
​