Higher Percentage of Whites, Blacks and Hispanics Drinking Than in '90s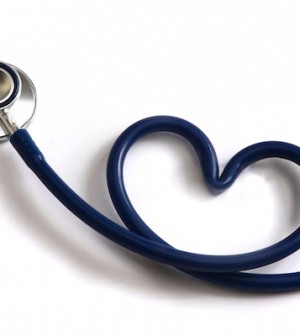 TUESDAY, July 20 A higher proportion of whites, blacks and Hispanics reported drinking between 1992 and 2002, but whites increased the number of drinks they consumed while blacks and Hispanics leveled out, a new study shows.
Researchers analyzed data from 42,862 adults who took part in the 1991-1992 National Longitudinal Alcohol Epidemiologic Survey and 43,093 adult participants in the 2001-2002 National Epidemiologic Study on Alcohol and Related Conditions.
The study was published online and will appear in the October issue of Alcoholism: Clinical & Experimental Research.
"Whites increased their mean number of drinks while blacks and Hispanics did not," study corresponding author Raul Caetano, a professor of epidemiology at the University of Texas School of Public Health, said in a journal news release. That is, while the proportion of black and Hispanic drinkers increased between 1992 and 2002, the amount of alcohol consumed by the two ethnic groups did not.
"There was also a rise in drinking five or more drinks in a day across all three ethnic groups and drinking to intoxication among whites and blacks, but this was limited to those reporting such drinking at least once a month. This suggests a polarization in drinking between the two surveys, with those who drank more in 1992 reporting an increase in their drinking in 2002," Caetano said.
"Trends in drinking are linked to a complex web of factors that include how individual drinking is influenced by the drinking of the group to which the individual belongs, as well as personal and other societal changes," Caetano said. "Changes in the sociodemographic composition of the population such as aging, the influx of immigrant groups, and a decline in mean income level because of economic recessions can all influence trends in drinking and problems."
More information
The U.S. Centers for Disease Control and Prevention has more about alcohol consumption.
Source: HealthDay
​