Health Tip: How to Spot Underage Drinking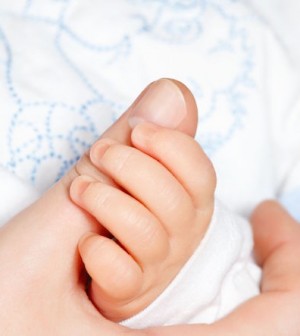 Besides being illegal, underage drinking can endanger a young person's physical and emotional health, the U.S. Centers for Disease Control and Prevention says.
The CDC says underage drinkers are more likely than other peers to have:
Problems at school, including more absences and poor grades.
Problems maintaining friendships and relationships.
Problems with the legal system.
Frequent hangovers or illnesses, drug abuse and problems with memory.
Cases of alcohol poisoning.
Car accidents.
Increased risk of sexual or physical assault, suicide or homicide, or unplanned pregnancy.
Problems affecting brain development.
Source: HealthDay
​