Health Tip: How Alcohol May Raise Cancer Risk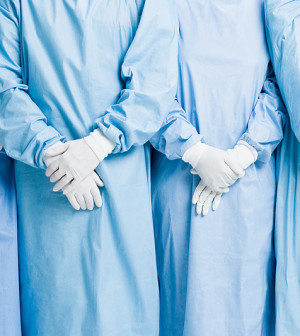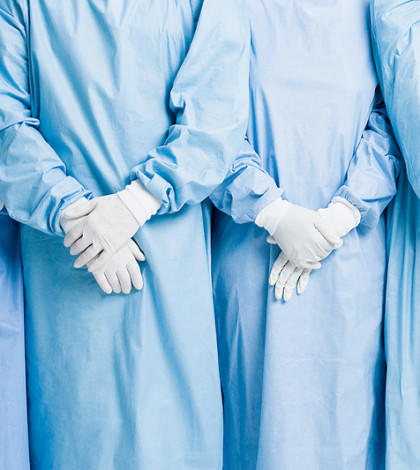 Alcohol use has been associated with cancers of the mouth, throat, voice box, esophagus, liver, colon, rectum and breast, the American Cancer Society says.
The society describes how alcohol can affect the body, noting that the more you drink, the higher your risk:
Alcohol can damage bodily tissues.
Alcohol can make it easier for harmful irritants, such as tobacco, to enter the body.
Alcohol can make it harder to absorb vitamins and minerals.
Alcohol can raise estrogen levels.
Too much alcohol can lead to weight gain.
Source: HealthDay
​