Fatherhood May Help Tough Guys Straighten Out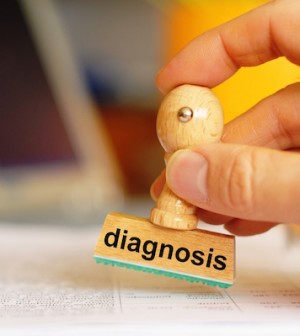 THURSDAY, Nov. 10Men are less likely to drink, use tobacco or commit crimes after they become fathers, according to a long-term study.
It included more than 200 at-risk males who were assessed annually from ages 12 to 31.
Previous studies have found that marriage can reduce men's negative behavior, but they did not examine the additional effects of fatherhood.
This study found that fatherhood was independently associated with reduced crime, alcohol and tobacco use. It also found that men who had their first child in their late 20s or early 30s had greater decreases in crime and alcohol use than those who had their first child in their early 20s.
This may be because older men are more able or willing to welcome fatherhood and change negative behaviors, the researchers suggested.
The fatherhood-related decreases in negative behavior "were in addition to the general tendency of boys to engage less in these types of behaviors as they approach and enter adulthood," lead author David Kerr, an assistant professor of psychology at Oregon State University, said in a university news release.
The findings, published in a recent issue of the Journal of Marriage and Family, add to overall research identifying critical times when men are open to changing bad habits.
"This research suggests that fatherhood can be a transformative experience, even for men engaging in high-risk behavior," Kerr said. "This presents a unique window of opportunity for intervention, because new fathers might be especially willing and ready to hear a more positive message and make behavioral changes."
More information
The U.S. Agency for Healthcare Research and Quality has more about men's health.
Source: HealthDay
​