A Toast a Day May Help the Heart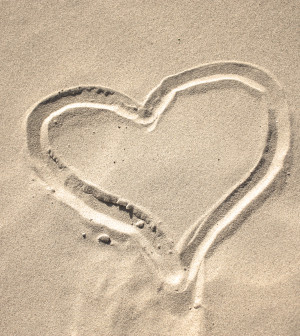 THURSDAY, Dec. 31If you are among the many who welcome in the new year with a glass of bubbly, consider this along with the fizz: Two glasses of champagne a day may do wonders for your heart and circulation by improving the way blood vessels function.
According to researchers from the University of Reading in the United Kingdom, champagne makes nitric oxide more available in blood vessels, which in turn assists in better regulation of blood pressure and a lower risk of blood clots. The benefit seems to come from polyphenols in the red grapes and white grapes used to make champagne, the study authors explained.
So, instead of waiting for something to celebrate, should you drink champagne every day? It's hard to say: the long-term effects of drinking champagne, which is a type of wine, aren't clear, although research has supported moderate consumption of other kinds of wine, the researchers noted.
"We always encourage a responsible approach to alcohol consumption, but the fact that drinking champagne has the potential to reduce the risks of suffering from cardiovascular diseases, such as heart disease and stroke, is very exciting news," Jeremy Spencer, a professor of molecular nutrition at the University of Reading department of food and nutritional sciences, said in a university news release.
The findings were published online and will appear in an upcoming print issue of the British Journal of Nutrition.
More information
Learn more about wine and heart health from the U.S. National Library of Medicine.
Source: HealthDay
​